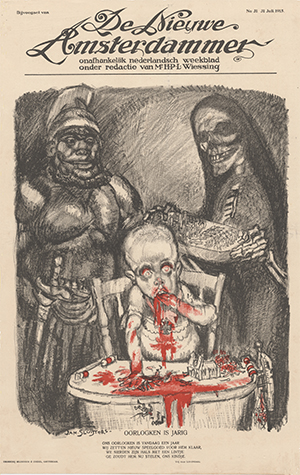 JUNE 2014
War on paper
Prints and photos from World War I.
The exhibition War on Paper, put together by Joost Pollmann, in co-operation with Griffioen Grafiek, was shown from May 3rd till June 1st in Haarlem.
The grim course of World War I has been close followed by a great number of cartoonists; hundreds of thousands of caricatures were made and published.
In all the countries who participated in the war satirical magazines were published with critical and also humoristic drawings. You find an impression here.
---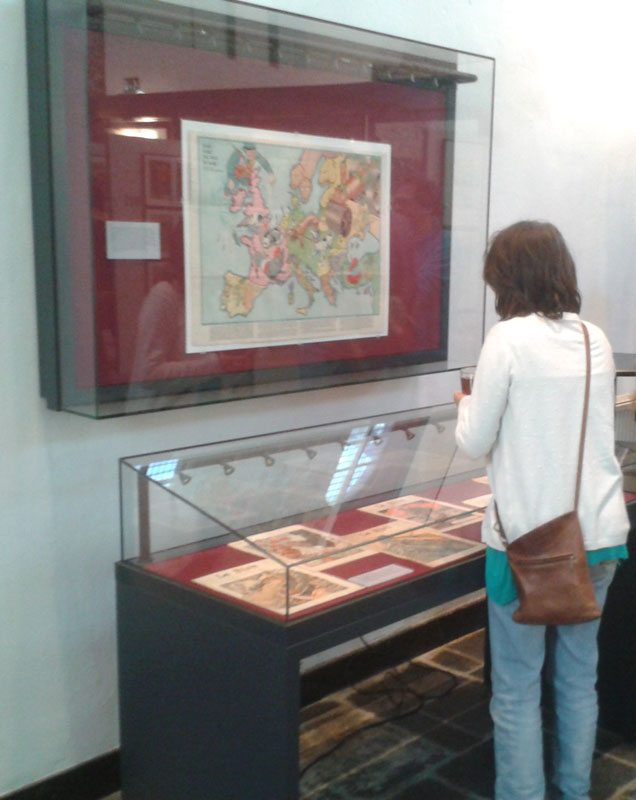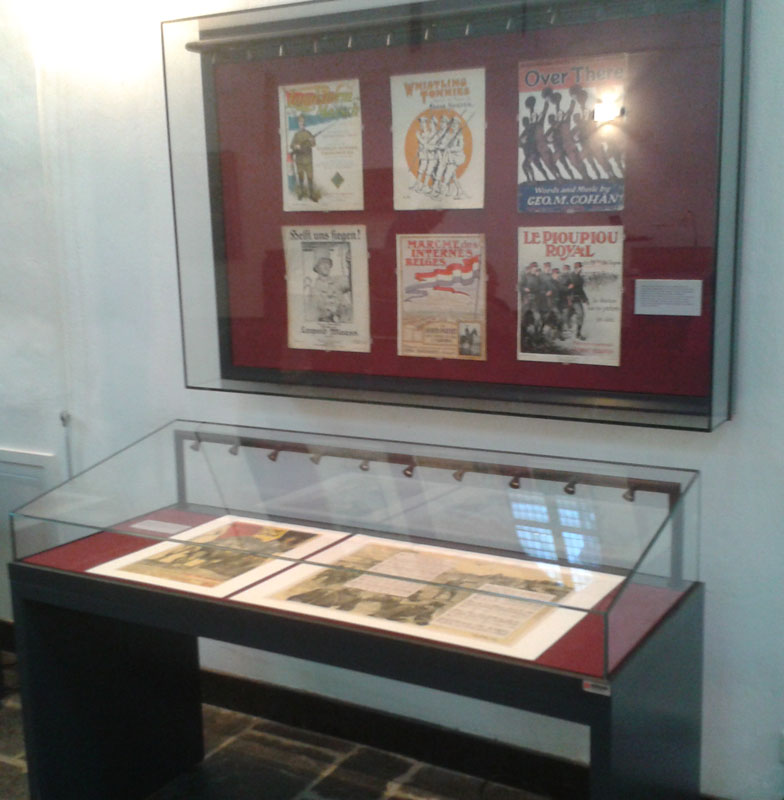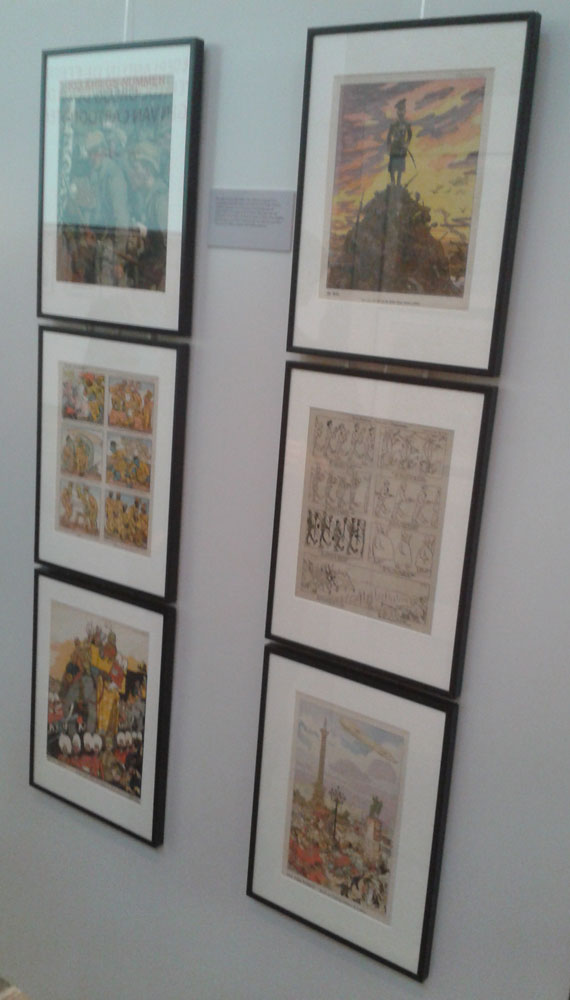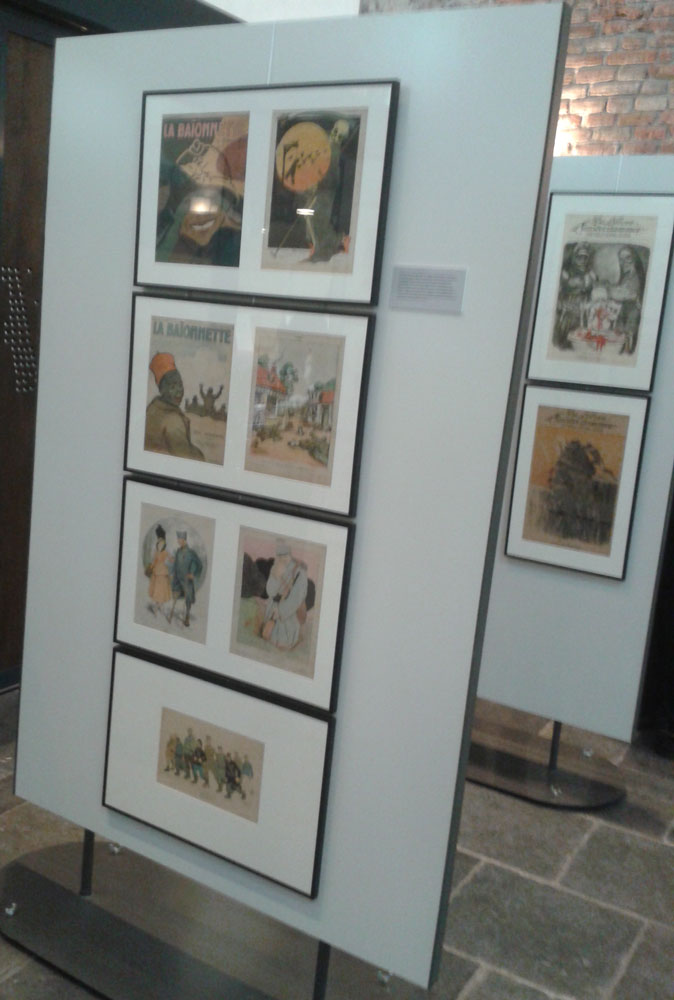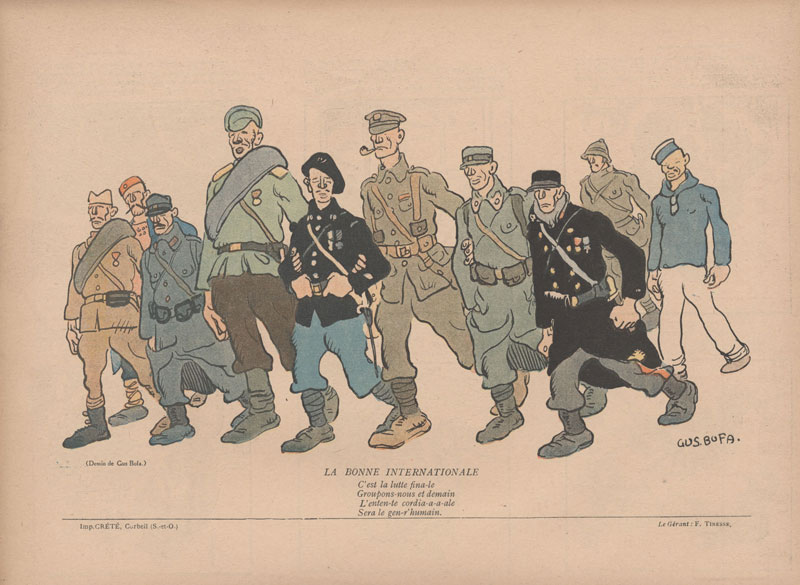 Gus Bofa
La bonne internationale
La Baïonnette 1 -2 -1917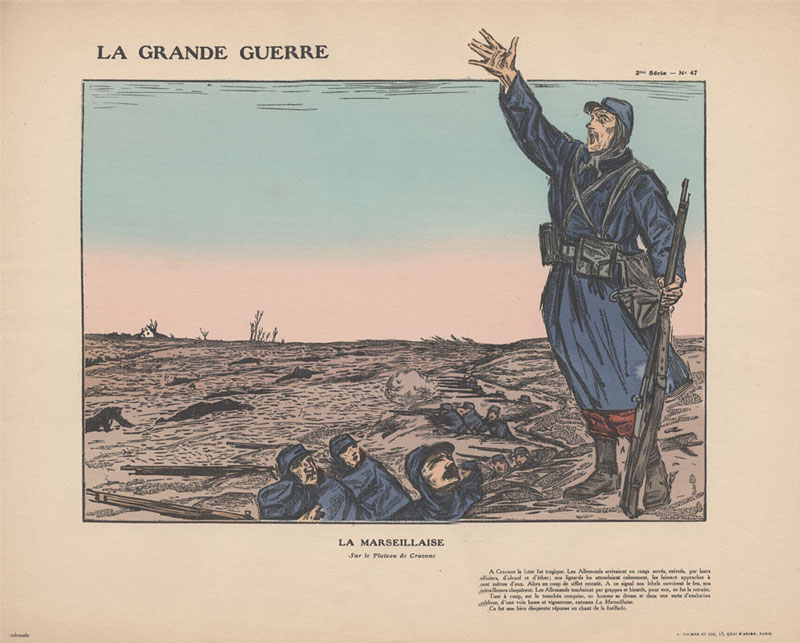 G. Benito
La Marseillaise
La Grande Guerre jan.1915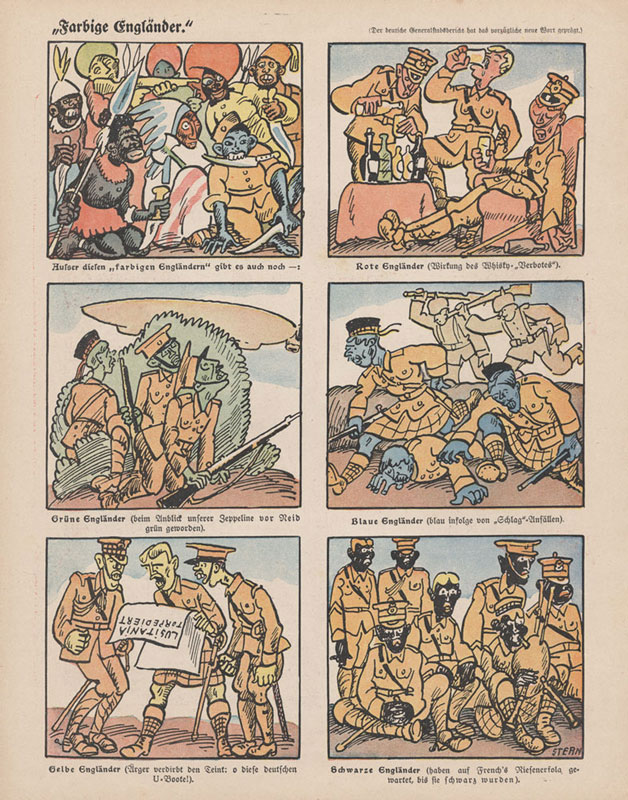 Ernst Stern
"Farbige Engländer"
Lustige Blätter 1915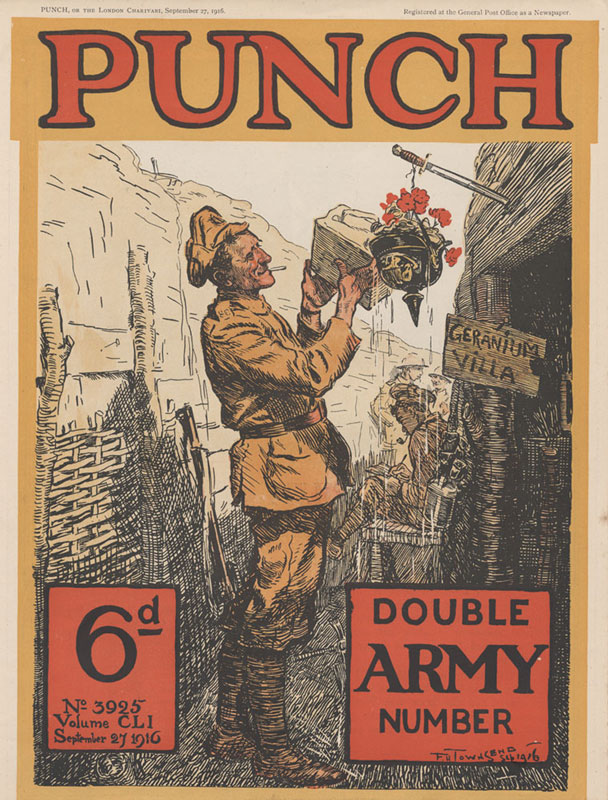 F.H. Townsend
Double army number [cover]
Punch 27-9 -1916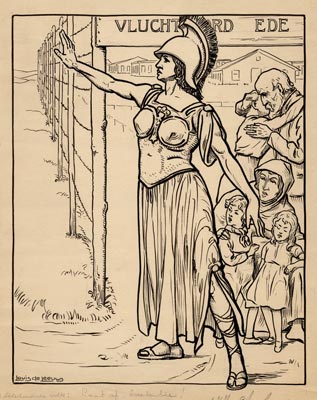 Louis de Leeuw
Original drawing ± 1917
Ten tweede male?
Size 24.5x31 cm.
Passe-partout 40x50 cm.