The new generation
Pleasant characteristics of the new Dutch comic generation are:
1. a lot of female designers emerge
2. more attention is paid to comic design as an art form.
Also more and more comic artists publish graphical art in small numbers themselves and for very reasonable prices.
To activate this trend Griffioen Grafiek in co-operation with Bernard Ruijgrok Piëzogriafie called into existence an annual Comic Art Award for differentiated graphical art.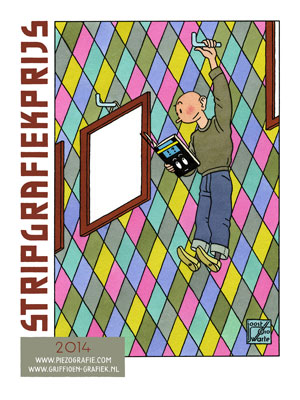 StripGrafiekPrijs / Comic Art Award
Since the Comic Art Fair 2010 Griffioen Grafiek and master-printer Bernard Ruijgrok Piëzografie, grant every year three prizes (giclée print budgets) for producing new comic graphical art : graphical art made by storytelling artists like comic artists, animators and illustrators.
---
Winnaars 2017:
1e prijs: Jan Hamstra
2e prijs: Sabrina Kooijmans
3e prijs: Joris Diks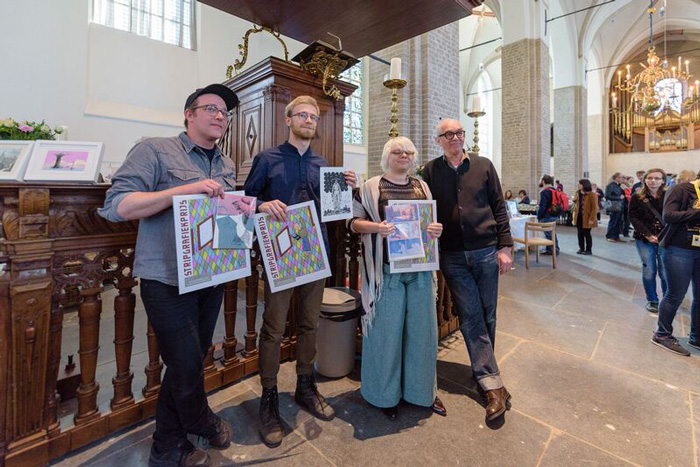 Winners 2016:
1. Anne Stalinski
2. Joris Diks
3. Wobby (collective)

---
Winners 2015:
1. Jesse Strikwerda
2. Jeroen Funke
2. Argibald
3. Gijs Henselmans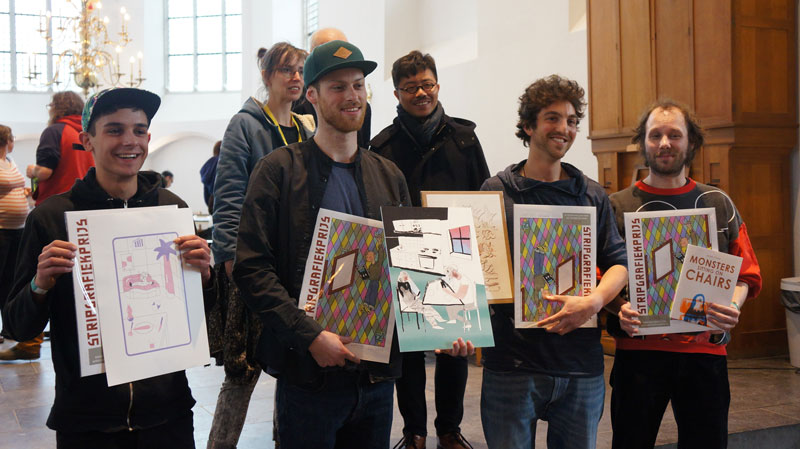 Winners and jury of the Comic Art Award 2015
The international jury consists of Gwénola Carrère, Chen Xi and Joost Swarte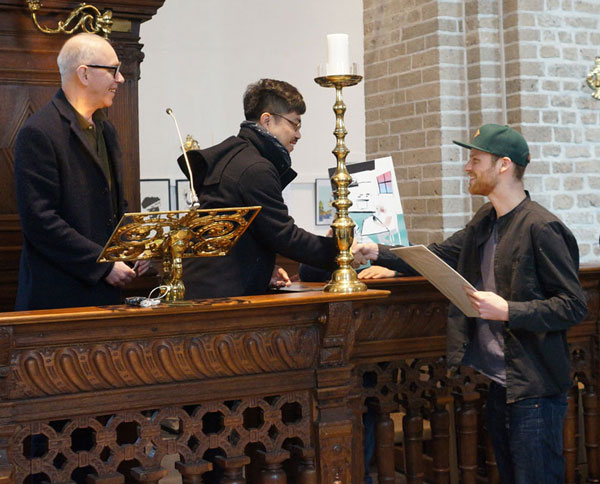 1st prize : Jesse Strikwerda
---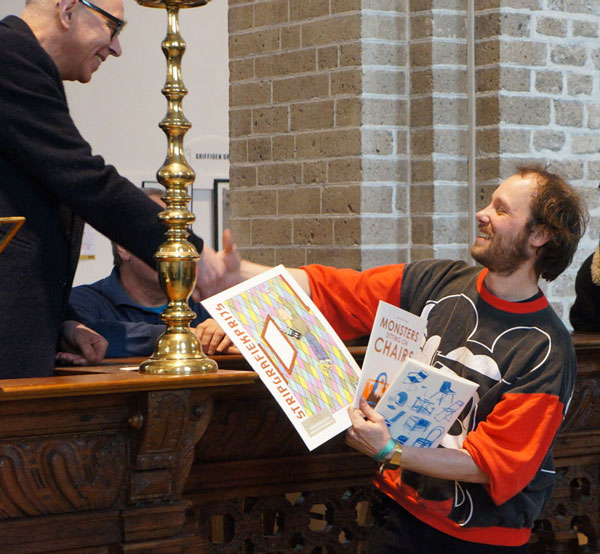 2nd prize : Jeroen Funke
---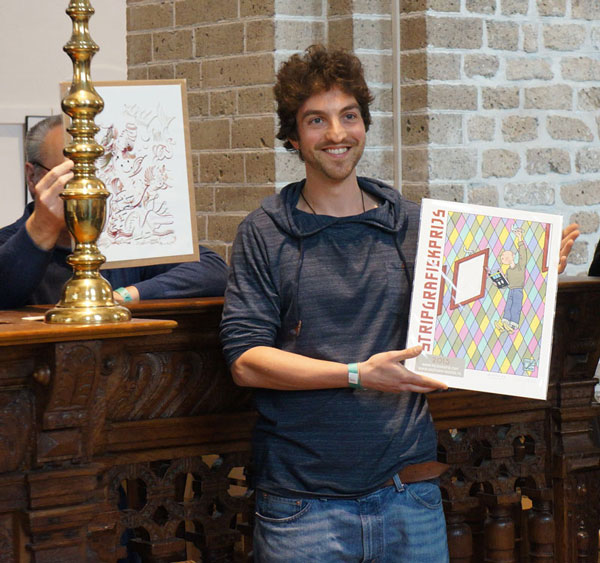 also 2nd prize : Argibald
---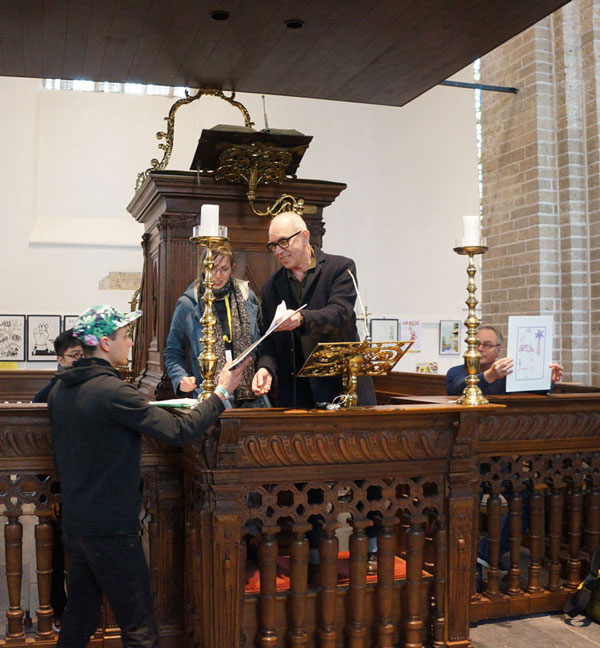 3rd prize : Gijs Henselmans
---
Winners 2014:
1. Eva Stalinski
2. Philip Lindeman
3. Charles Nogier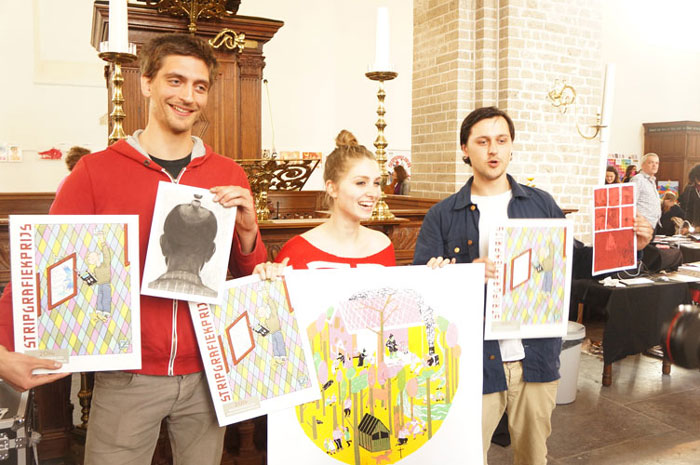 Charles Nogier, Eva Stalinski, Philip Lindeman
---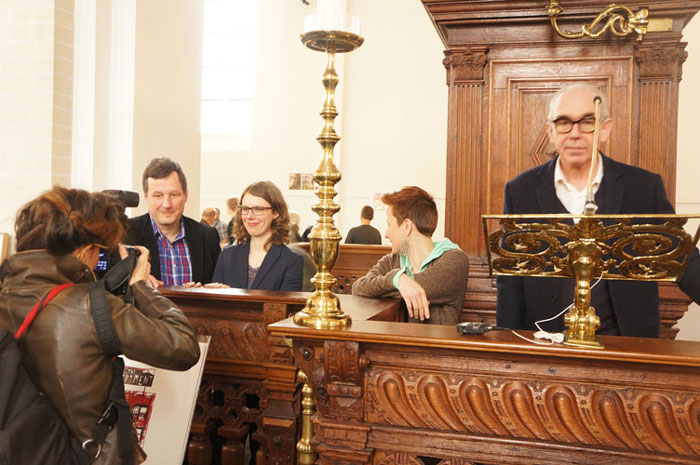 The international jury of 2014
Henning Wagenbreth, Sophia Martineck, Johanna Schipper and Joost Swarte.
---
Winners 2013:
1. Siard Bijkersma
2. Bo-Danique Blom & Carolien Westermann
3. Djip Minderman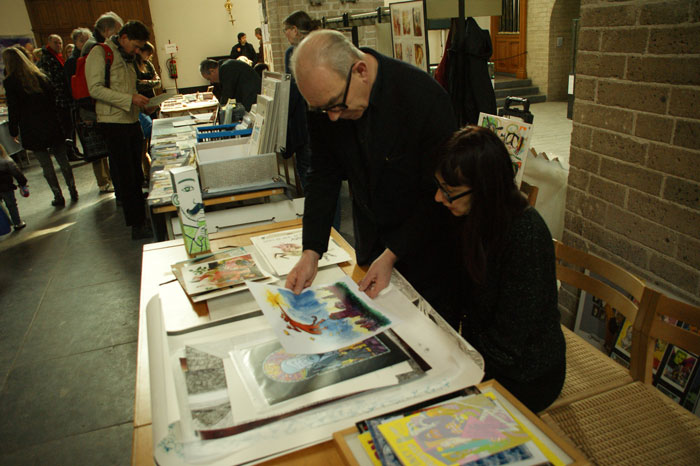 Joost Swarte judges the designs together with Gabriella Giandelli
Gabriella Giandelli designed the Holland Animation Film Festival 2013 poster. Her book "Interiorae" published by Coconimo Press has translations in English and French. As illustrator she works for a.o. The New York Times and La Repubblica.
---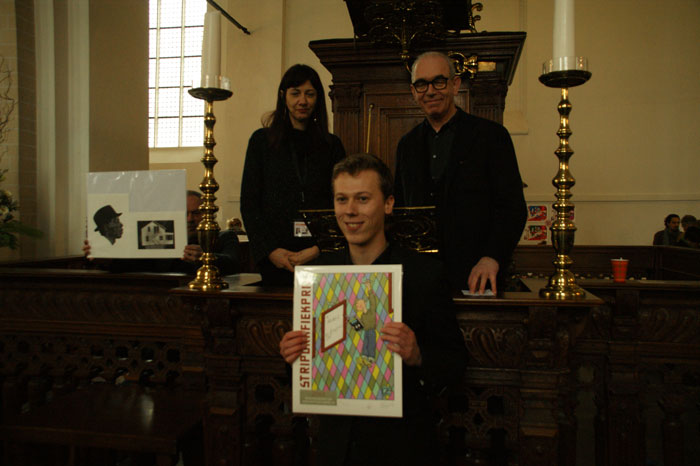 1st prize : Siard Bijkersma
---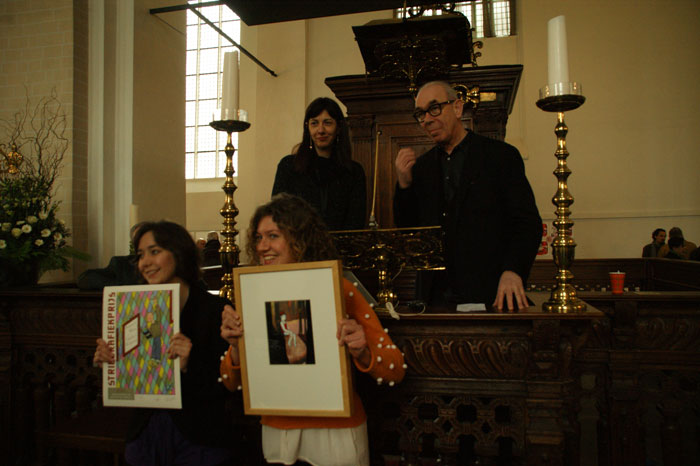 2nd prize : Bo-Danique Blom & Carolien Westermann
---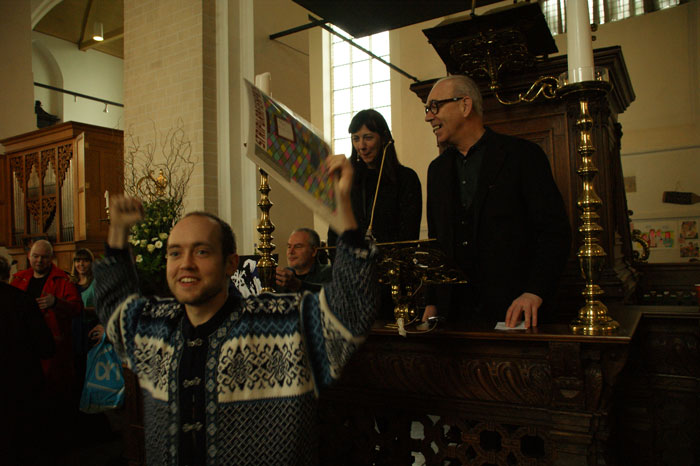 3rd prize: Djip Minderman
---
Winners 2012:
1. Dace Sietina
2. Rick Berkelmans
3. Doeke van Nuil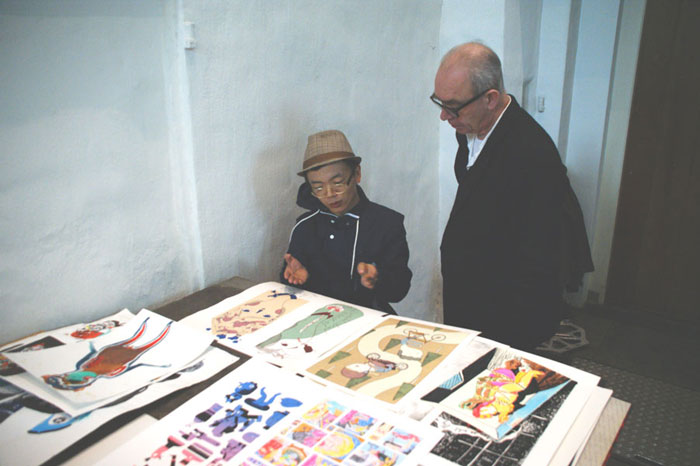 Jury members 2012 : Haiyang Wang, filmanimator (China) and Joost Swarte
---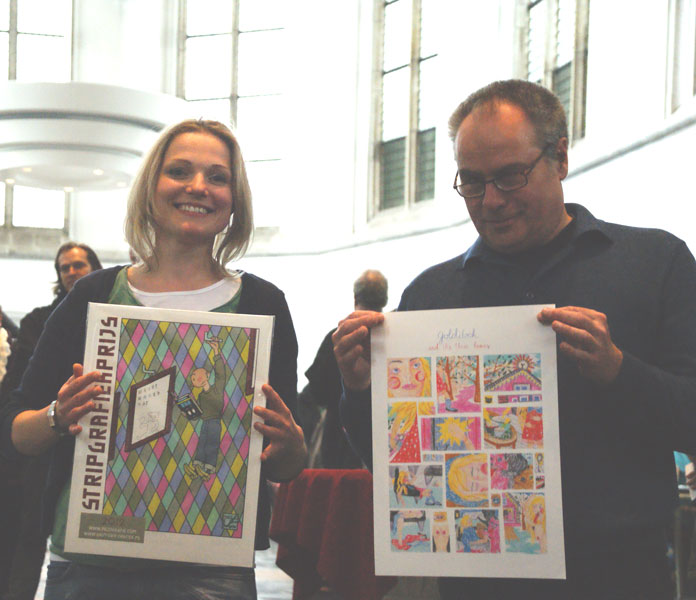 1st prize : Dace Sietina
---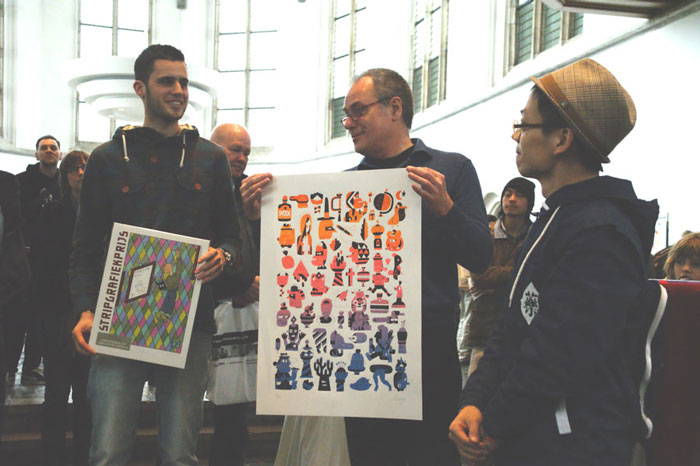 2nd prize : Rick Berkelmans
---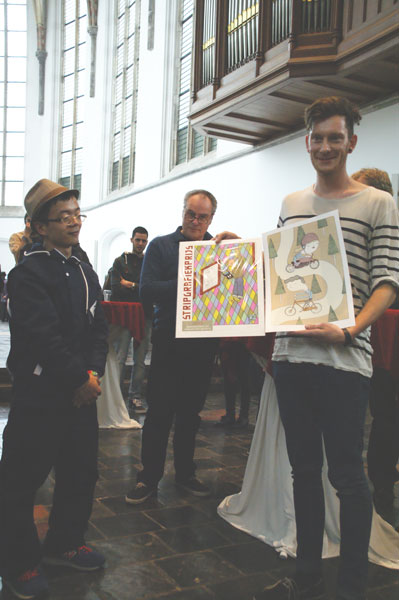 3rd prize : Doeke van Nuil
---
Winners StripGrafiekPrijs 2010
1. Jasper Rietman
2. Jeroen Funke
3. Tim Enthoven
Honourable mentions for Dace Sietina and Maria van Driel.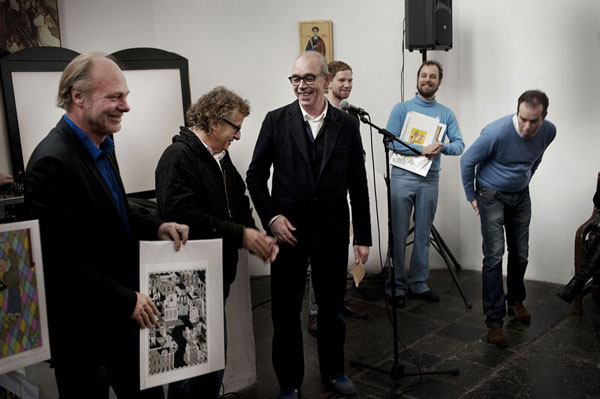 From left to right: Hanco Kolk receives the first prize on behalf of Jasper Rietman,
Jury members Mariscal and Joost Swarte, Tim Enthoven (3rd prize), Jeroen Funke (2nd prize) and comic art promotor Gert Jan Pos.
Photo: Marco Bakker (www.marcobakker.com)
---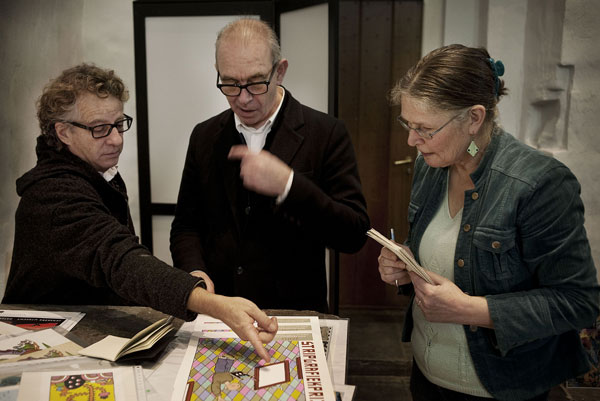 Javier Mariscal, Joost Swarte, Marjan Griffioen
Photo: Marco Bakker (www.marcobakker.com)